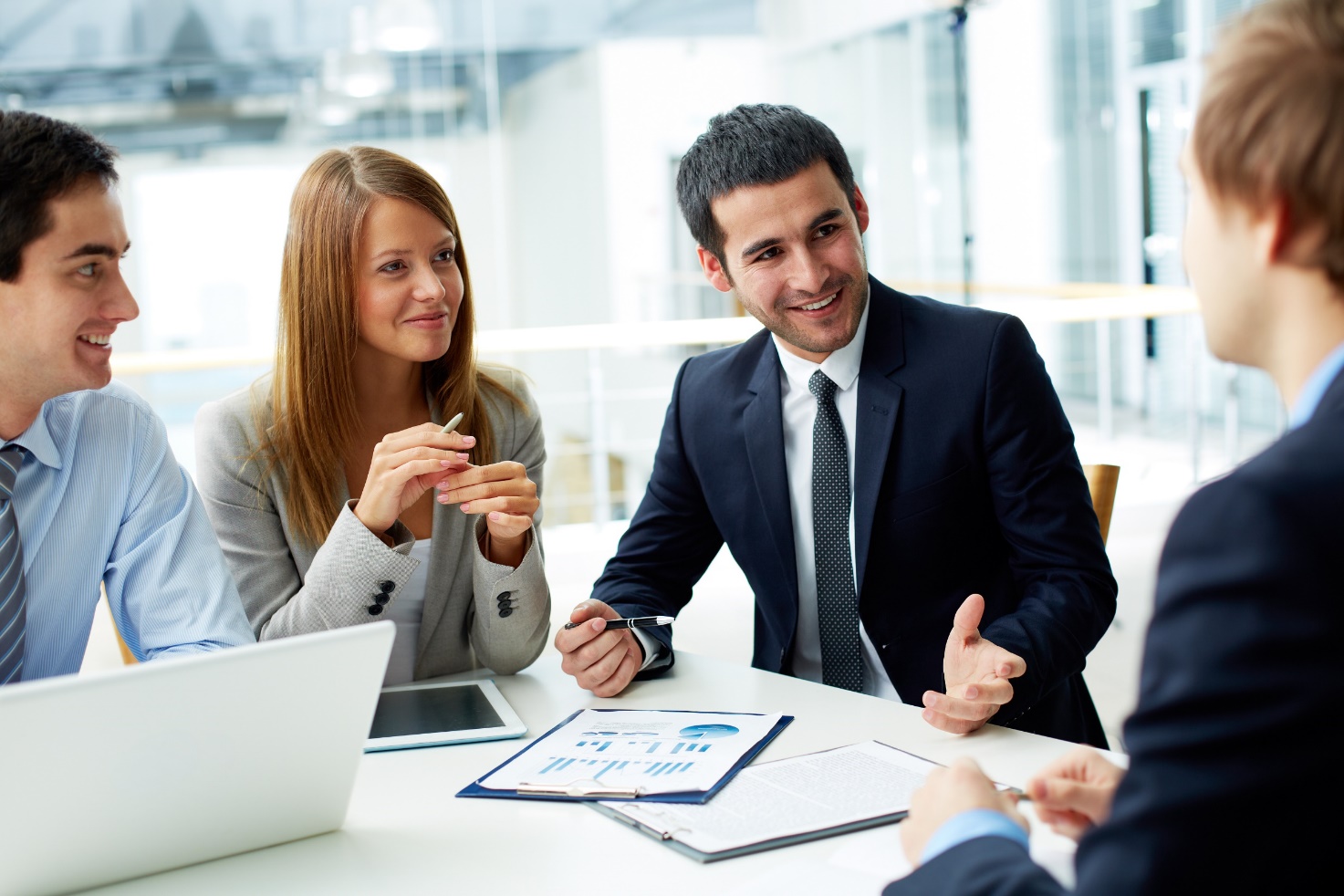 Our Approach
Alpha Lions Group facilitates and mediates business transactions on behalf of Start Ups and seasoned businesses in various sectors. Some of the sectors, but not limited to, include: Retail, Healthcare, Products & Goods, Services, Real Estate and numerous other industries.
Our team of seasoned executives and investors leverage our proven track record and growth centric strategies to not only build, but enhances businesses at every level. Our approach encompasses transformational business strategies that accelerate growth on behalf of our clients, our entire goal is to fast track businesses to positive growth and revenue streams.
List of Services
Our goal is to ensure the deal is facilitated and works! We are a group of professional transaction consultants, with a deep proven track record on hundreds of transactions. We facilitate transactions from idea initiation, to arranging the finance, through to successful completion or exit.
Our approach is multidimensional and includes work on either the buy or sell side, with acquisition or divestment focused PLC's, LTD's, entrepreneurs, management teams and other company owners to execute on three things: Generate deals, create sound and growth centric strategies and execute. Every transaction our team facilitates is always geared to the successful completion of the intended purpose. Our facilitations and strategies do not embed fail safe plans, exit strategies or "plan b" thinking. Our approach is to aggressively pursue on behalf of our clients, their interests and execute at every level.
Deal Generation/
Our main focus is deal generation, for either the buy or sell side of the transaction. Our team of professionals have a proven process that incorporates the following:
Engage management and set goals
Identify the market sector and find suitable targets
Approach those targets through our assigned formalities
Assess and conduct our due diligence
Prepare key decision documents and agreements
Identify and introduce the appropriate financial partners
Transact the deal
Generally, we work with motivated and experienced CEO's and Managing Directors with sector specific knowledge on
deal types such as; MBO's, MBI's, LBO's, Bolt-Ons, Public to Private's, AIM's and IPO's.
Financing
Through our extensive personal relationships and network of contacts, we have developed a detailed VC / Private Equity and Banking Database of contacts. This contains up to date information on sector focus, transaction size and stages of investment. We utilize this database to assist our clients and their management teams to find the appropriate debt, equity or mezzanine finance for a specific transactions.
As a practice, we obtain detailed briefs for buy-outs from over 80% of the leading debt and equity providers in the US, enabling us to act swiftly when an opportunities arise.
The deal generation team, proactively discusses divestment opportunities with public and private companies, assists VC & Private Equity providers with exits and explores opportunities with accountancy and investment banking firms with sales mandates on a regular basis. This is our regular practice and a way of business for our team.
Our team is also well able to assist Public & Private companies with the seamless divestment of non-core assets, through the increasingly popular 'non-auction' disposal methodology. In short, we can:
We can arrange debt & equity finance for management teams fairly quickly
Provide Management Teams to VC's & Private Equity Providers for future transactions
Provide Management Teams to VC's & Private Equity Providers for distressed Portfolio Companies.
Due to our history and track record, we have numerous close relationships with VC & Private Equity Providers, whom we allow access to our Senior Executive Database. Such access enables relationships with experienced individuals to develop on two valuable fronts:
To capitalize on current investment opportunities they are aware of, but are unable to move forward on, without an effective and seasoned Management Team.
To develop relationships with Management Teams in anticipation of future transactions.
Please Note: Our team offers bespoke consultancy and we are not financial brokers.